Selected projects and tracing of funds
The FDFL selects the associations with which it works and monitors the allocation of funds to ensure that no corruption can take place and that each euro donated has a real impact on the ground.
Apolitical and non-denominational
Apolitical and non-denominational in nature, the FDFL allocates funds where they have the most benefit for Lebanon.
A tax deduction of 60 to 66%
Donations are eligible for an income tax reduction equal to 66% of the amount paid up to a limit of 20% of taxable income, and a corporate tax reduction of 60%.
Support the fund's actions
THEY NEED YOUR HELP LIKE NEVER BEFORE
Sponsor a child from Lebanon during their schooling
The Voice of Lebanese Women has focused since 1970 on the dignity of women through work and the education of children. In particular, it organizes sponsorships, making it possible to help children over the long term, and to create a real relationship between the donor and his godchild
Support Lebanese students in France
In the 2020/2021 school year, we want to help 50 students at Master or Doctorate level, by granting them honorary loans of € 3,000.
The corporate purpose of the France-Lebanon Endowment Fund
The purpose of the FDFL is to promote and carry out, directly or indirectly through other non-profit organizations, any initiative of general interest making it possible to:
preserve the basic needs of the individual, targeting any Lebanese national residing in France or Lebanon; any person of Lebanese mother or father residing in France or Lebanon; any French national residing in Lebanon; and
promote and preserve essential Lebanese collective goods by targeting cultural heritage ; environmental heritage; economic environment.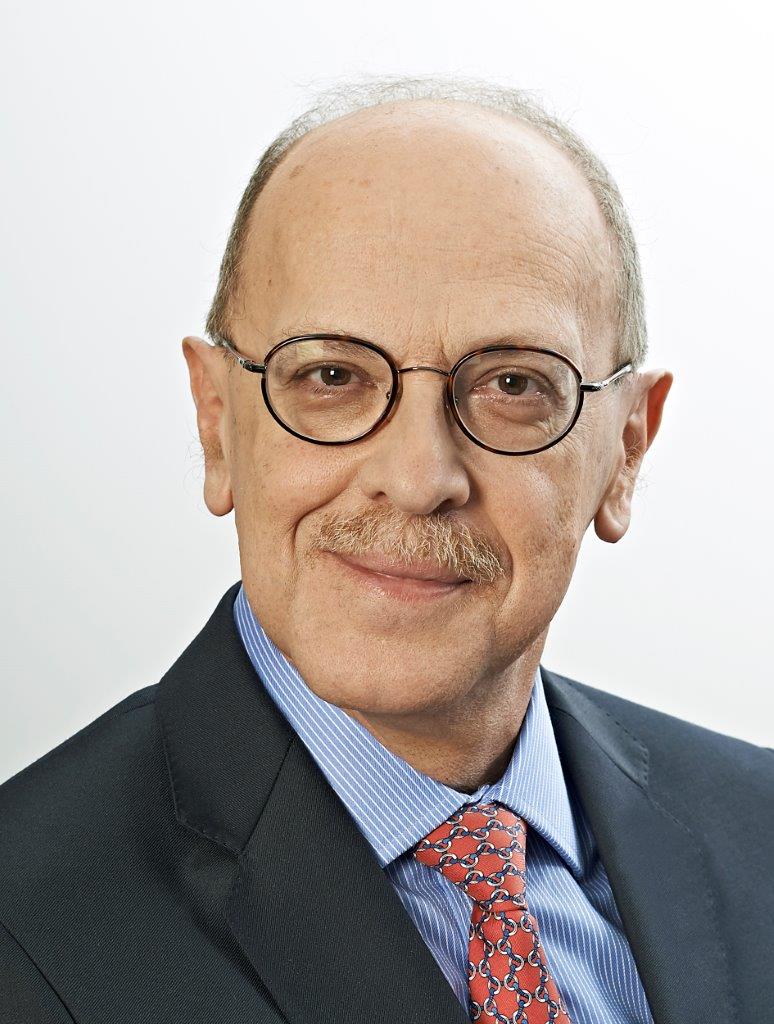 Farid Aractingi
Shérine Audi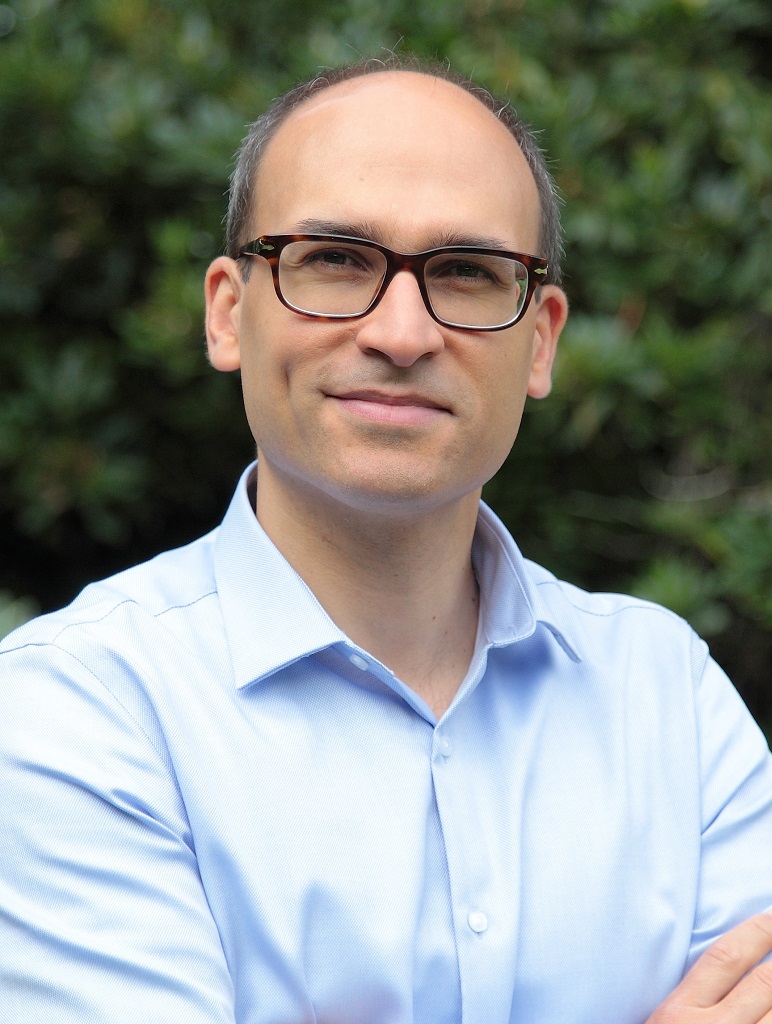 Camille El Hage